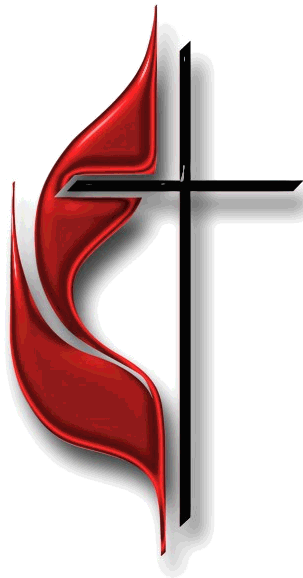 Brea United




Methodist




Church
Two words often used to describe the people of Brea UMC are: "inviting" and "welcoming." The community here at Brea UMC is as surprising as it is refreshing. A family atmosphere lends to laughter, support, fun, a few tears, and Christ-like love.
​
The friendliness of Brea UMC begins with coffee and cookies. As worship ends, we'll put a hot cup in your hands and begin to get acquainted. Visiting time spills out into our courtyard as people catch up with each other on the events of the week.
​
If you live or work nearby, you've probably seen it a thousand times. You know…the brick church with the tall cross on Lambert near the freeway? If you've never ventured off the 57, well, maybe you should. We're just minutes away from La Habra, Yorba Linda, Fullerton, Rowland Heights, Walnut and Diamond Bar, and not at all far from Anaheim and Orange. Even if it's a bit of a drive, there's a lot that makes BUMC worth visiting.

Like our people, God is active and real in their lives, pulling us together into a unique, warm, authentic family. We're a family that delights in learning and sharing and playing and caring, reaching out whenever and wherever we can to help others, and always welcoming newcomers in. Whether you're looking for a church home or searching for something more, we invite you to join us.
​
Remember: Wherever you are on life's journey, there's a place for you here.
We look forward to welcoming you this Sunday!